Learner Portal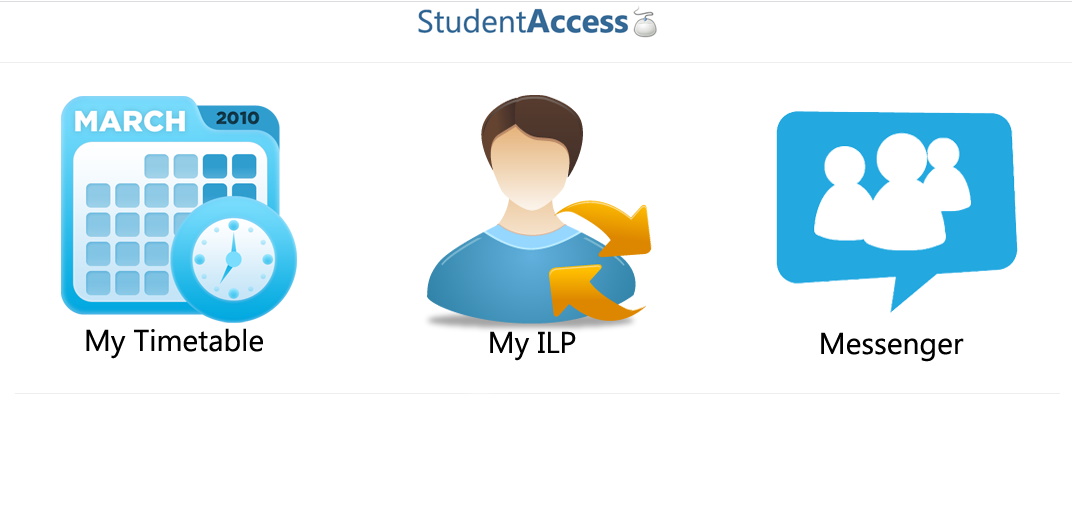 Our Learner Portal is free to existing Databridge customers, and allows you to setup and control this from your MIS without the need to login to a separate system.
My ILP
Displays Personal Details, Staff Links, Goals, Targets, Incidental Learning, Qualifications, Learning Styles and Programme Elements.
Ability to determine which of these options are displayed so you only show what you want to include.
Communications
Learners can upload evidence and view messages sent via the MIS.
Evidence can be directly transferred into live Targets.
Timetabling
Learners can view their Timetable including Symbol based versions, view the individual sessions, see the Objectives, details, people involved and write their own evaluation of a Session.
All of the timetabling information comes from the MIS so does not require additional setup.
Results
By using Databridge you can communicate with Learners as well as them being able to view timetables and post evidence which can be directly transferred to live evidence in your MIS, all for free!
There has been increased usage of this Portal via a 1 to 1 with Learners assisting them with their usage via Tablets.